If you follow me on Instagram then you've seen posts of my trip to the Philippines. It has been four years since my last trip so I was excited to see my grandparents, aunts and uncles, and my cousins. The two weeks leading up to our trip was hectic, everyday after work I would help my parents prepare for our trip or tried to fit in as many Christmas traditions I could possibly could. For this trip we planned to only spend 2 ½ weeks in the Philippines and packed in as much activities as possible. I had the best time with my family and I wanted to show you some of my adventures!
mataas na pulo | nasugbu, batangas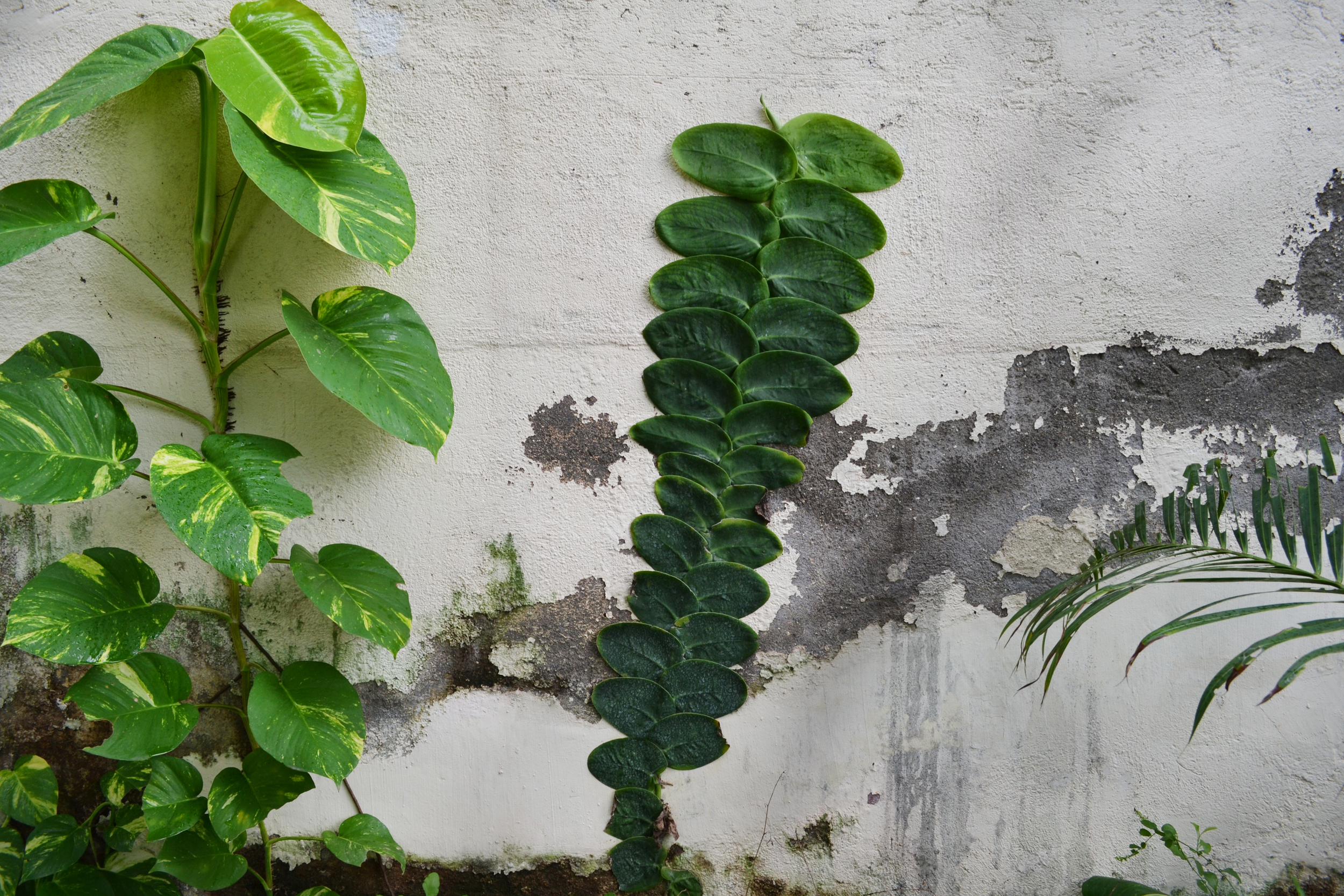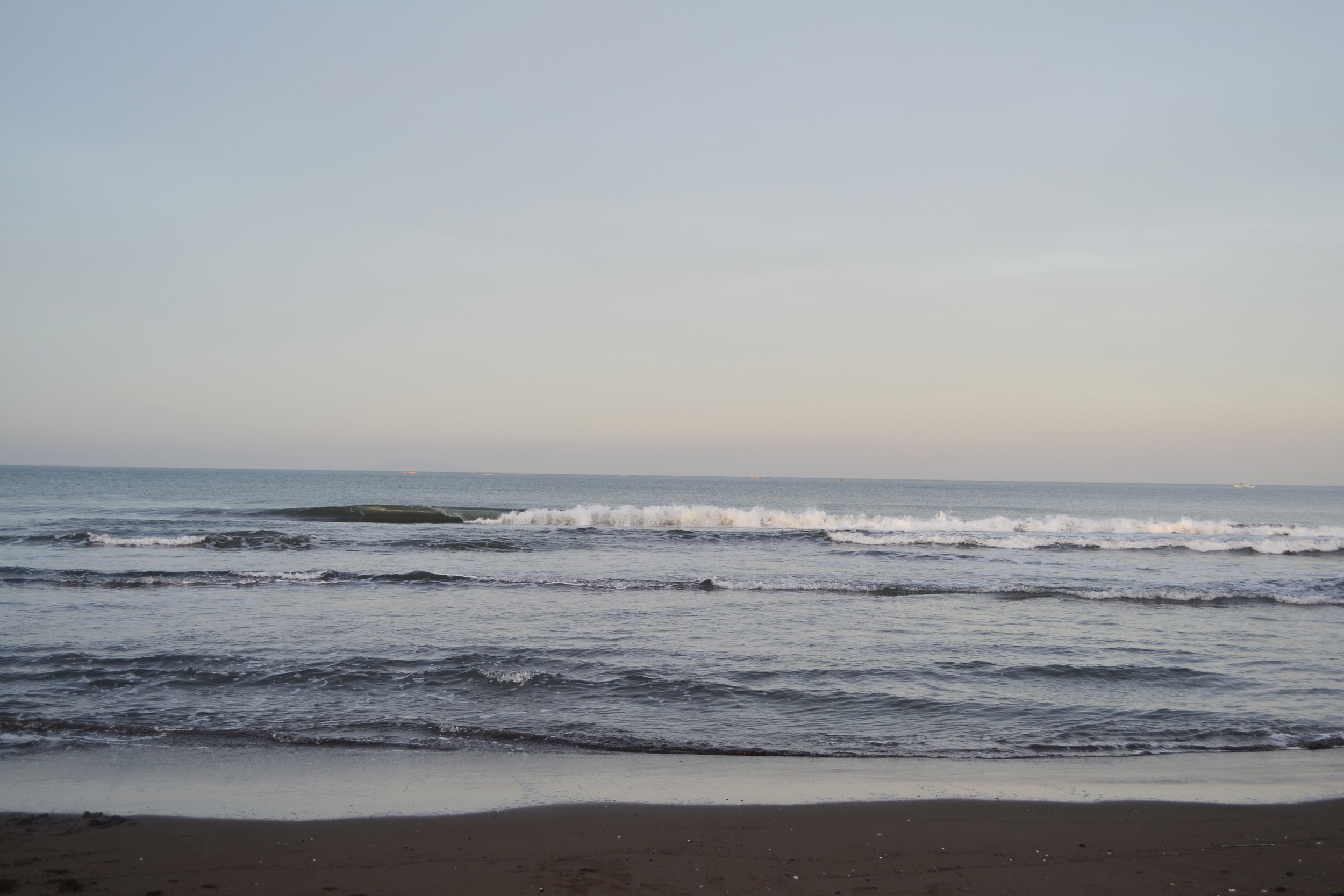 Starbucks Twinlakes | Tagaytay City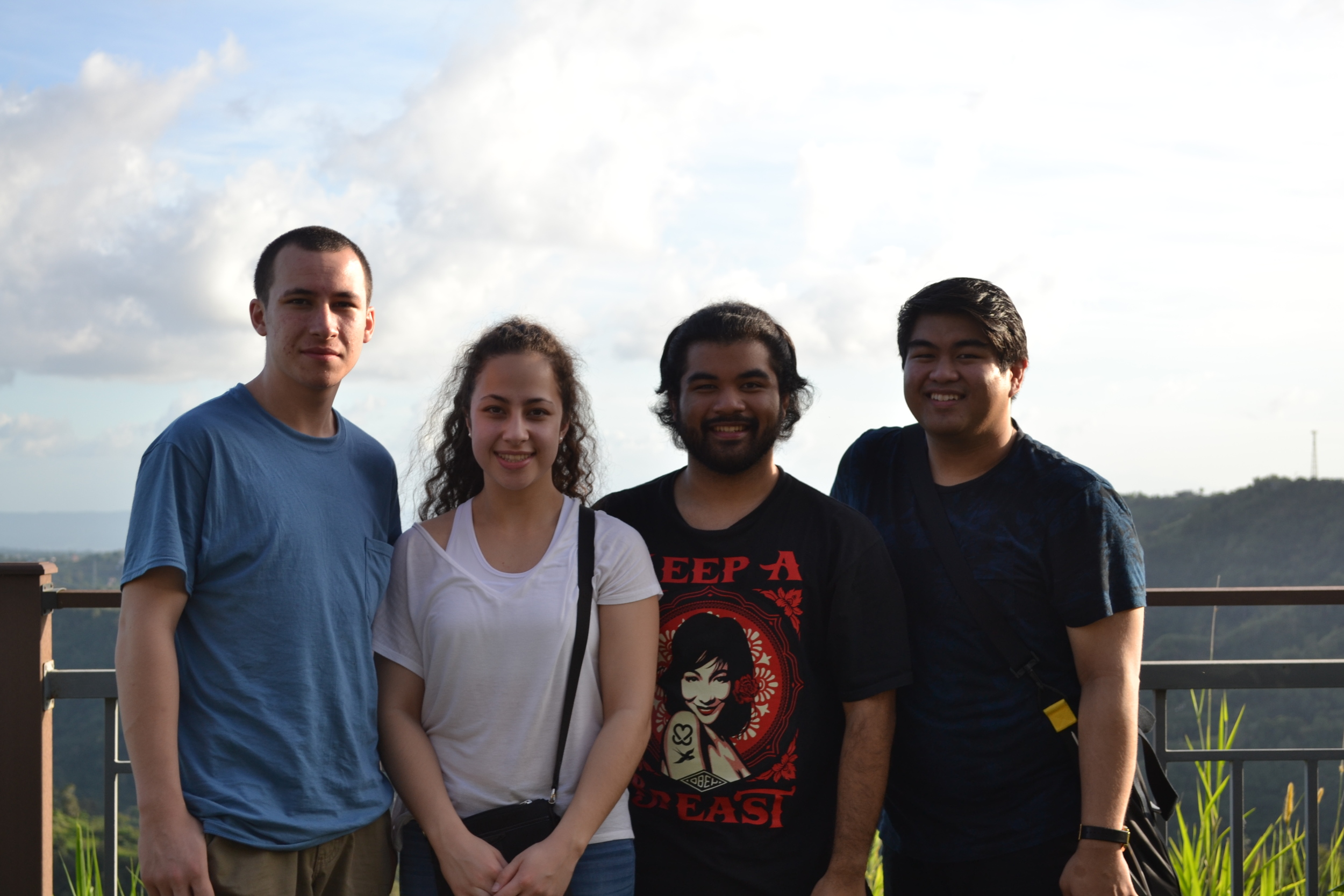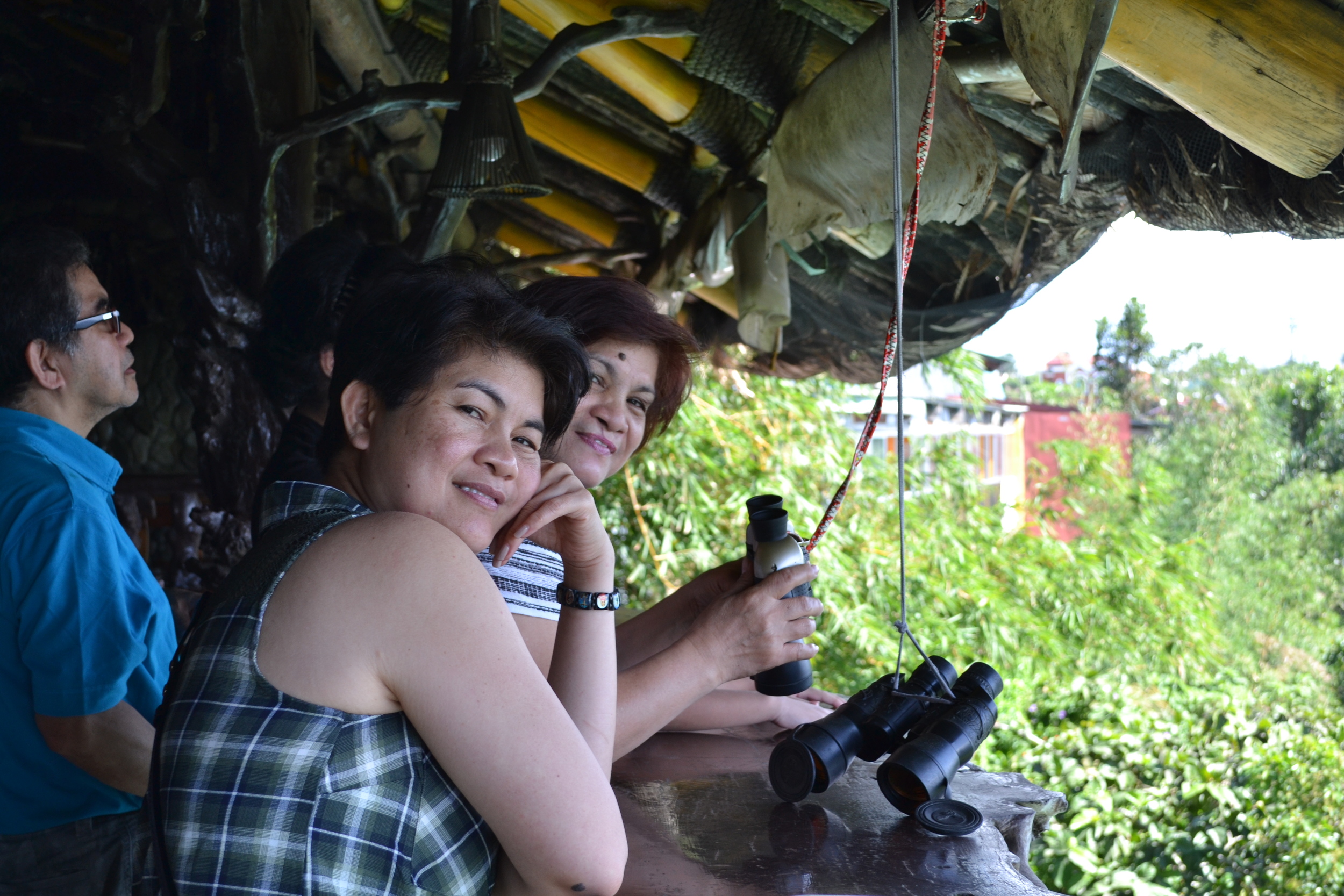 Firme Family Reunion 2015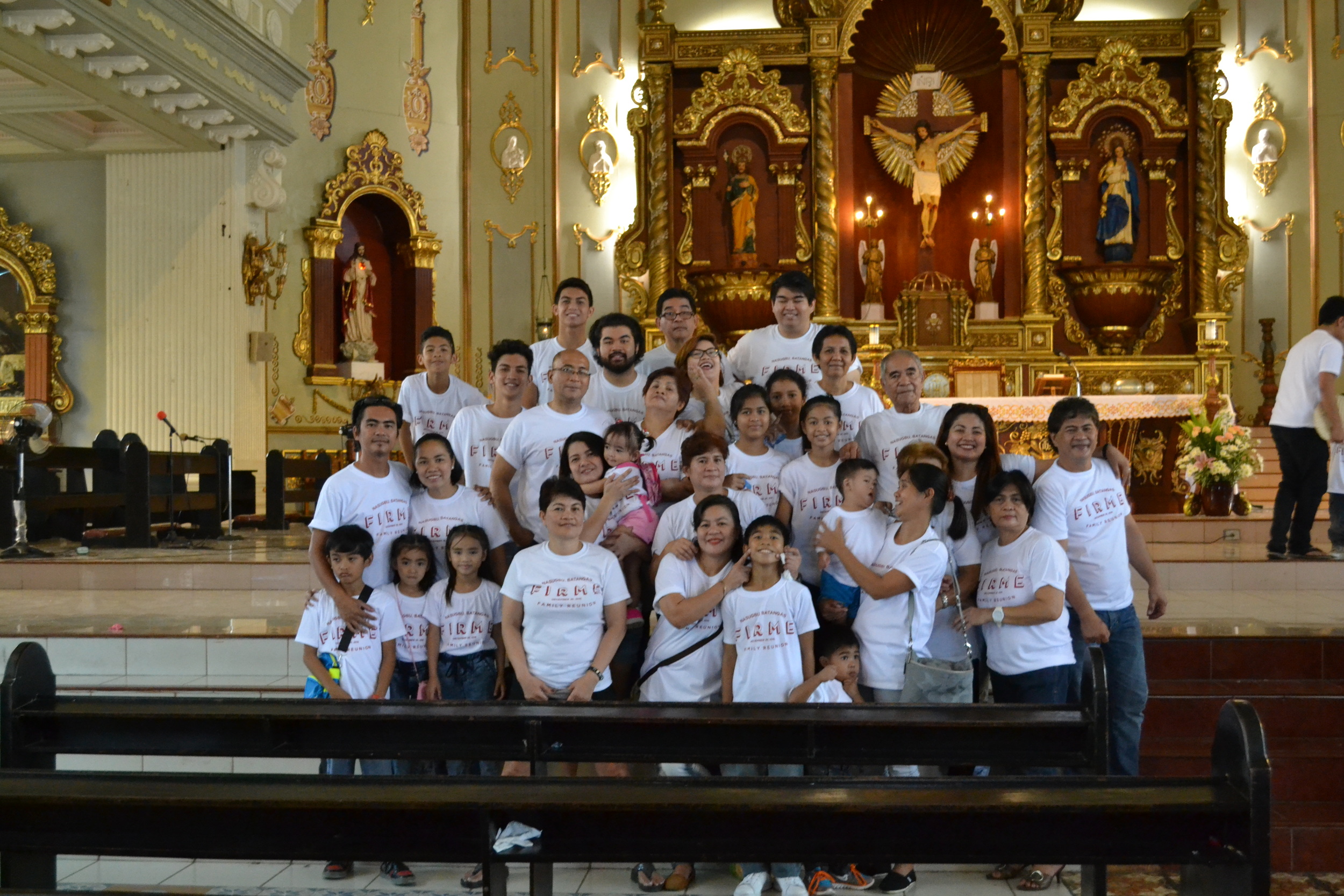 Oakwood | Ortigas Center, Pasig City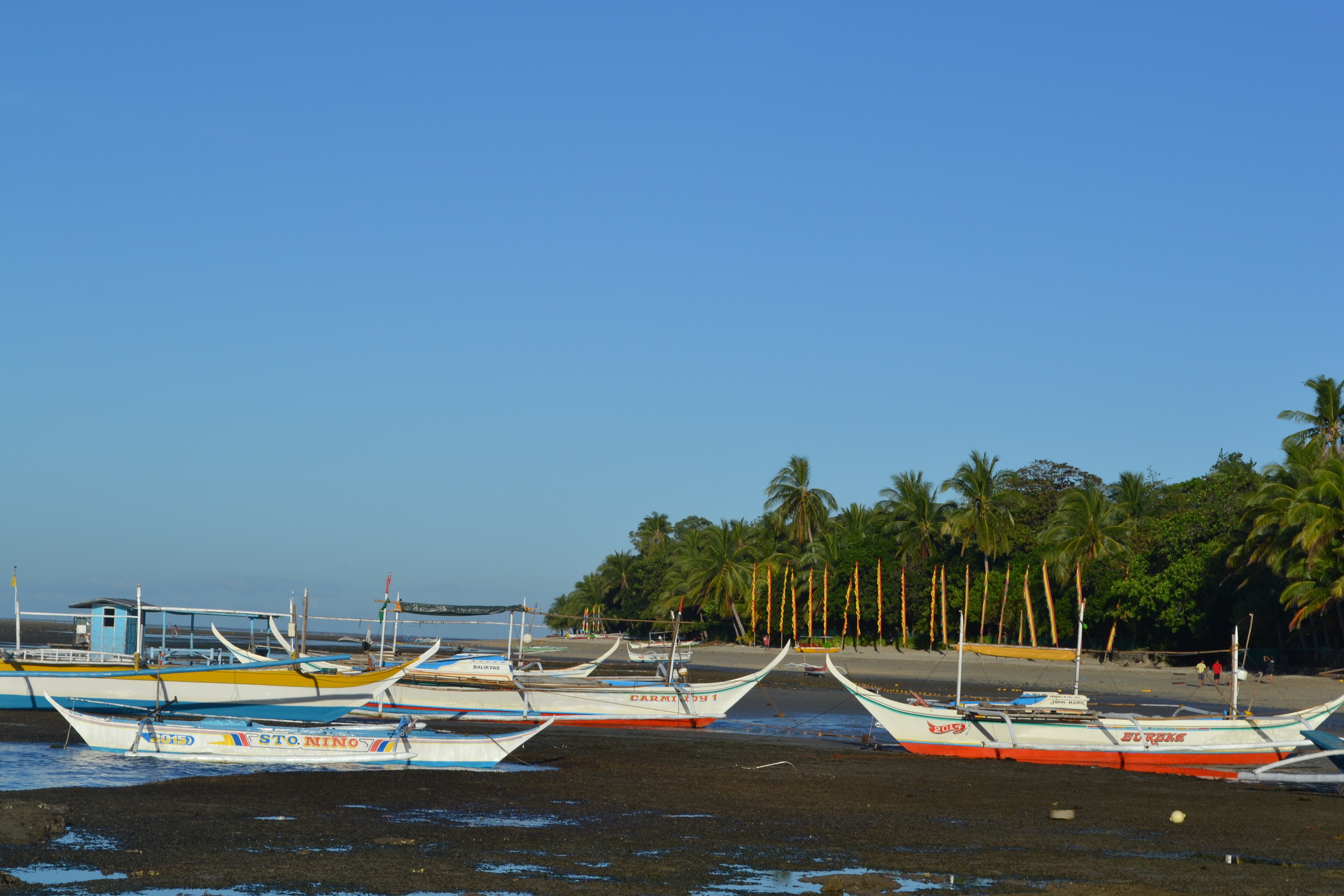 I hope you had just as much as I did as I relived this trip! Being born and raised in Portland, Oregon I can say that emerging myself in the Filipino culture is an experience I'll never get tired of. I truly feel as if the Philippines are my home and I feel so proud to be Filipino. As the year goes on I can't wait to see trips of friends and family! Happy travels everyone!